There is a large cliff-hill thing which overlooks Belfast called cave hill. part of it looks like the silhouette face of a giant who is lying down. I think that part is called Napoleon's Nose.
Anyways I climbed it. twice. this weekend.
the first time I went all the way to the top.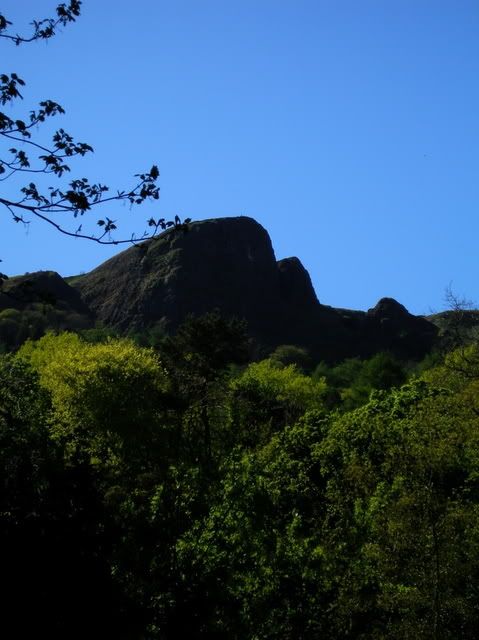 the second time I stopped at the cave and chilled out there before going back down.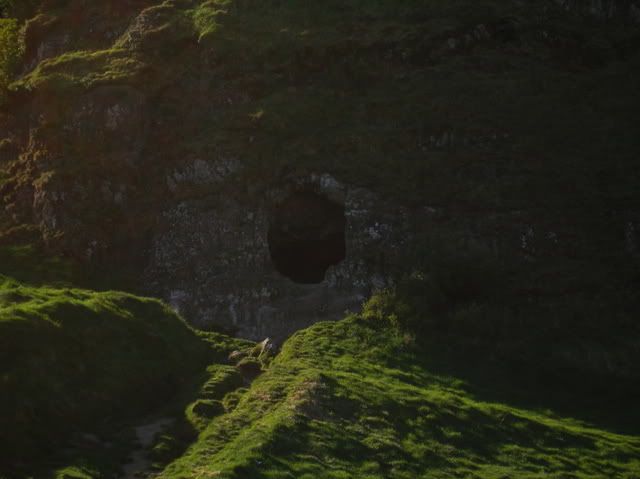 enjoyed the prettyness
the view from the top is absolutely gorgeous and of course I didn't think to take any pictures.
the girls and I also went to Belfast castle and enjoyed the sunny Cat Gardens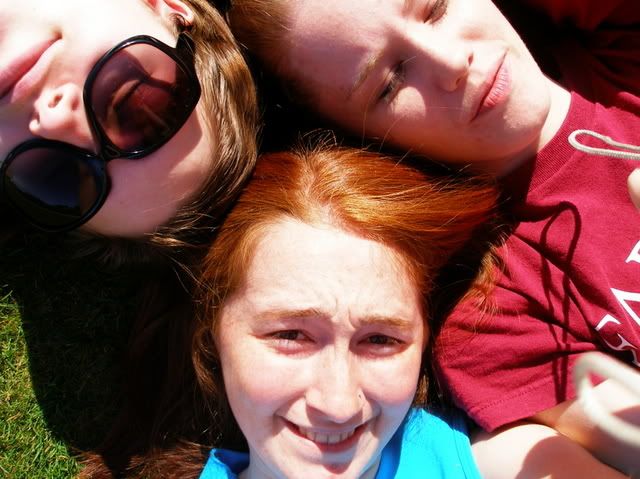 found cats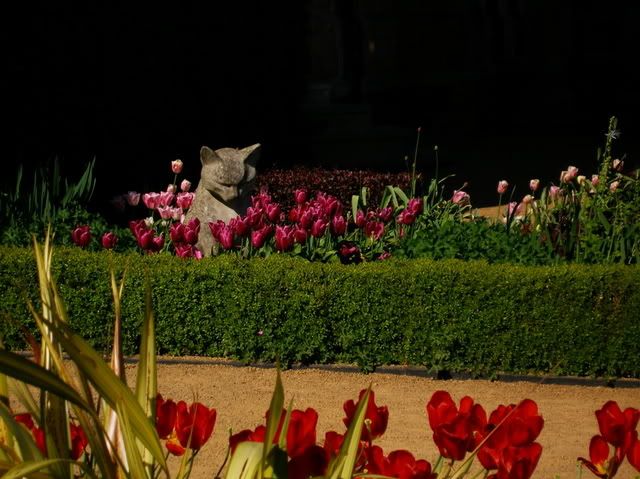 and flowers