Gallery Opening @ 01:58 pm
Last night was the glorious opening of the Its show in the Golden Thread Gallery's new space entitled "Things We May Have Missed"
hurrah! success. I managed not to get trampled in the rush for free drinks and food, got lots of people to join the mailing list.
I painted this white box white so many times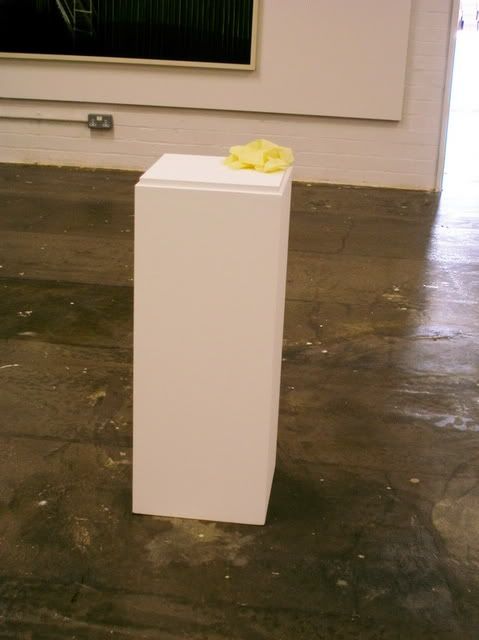 do you know what/who Kuda Bux was? (something to do with sightless vision)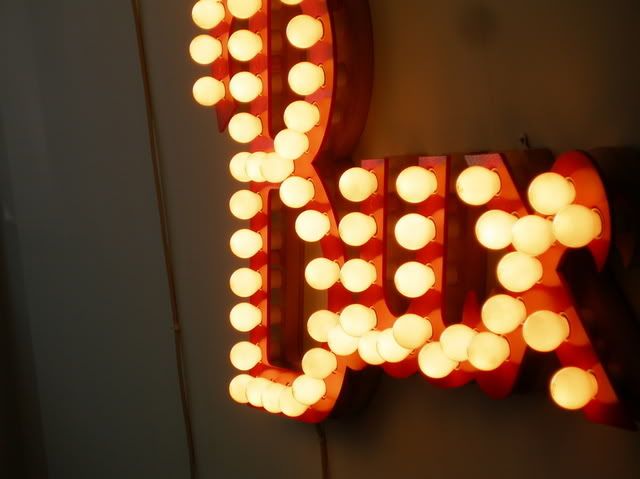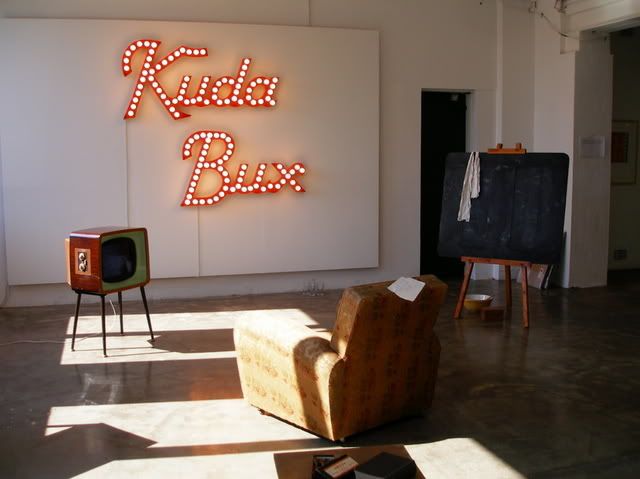 more later..