Island Iona @ 01:07 pm
Picture Post!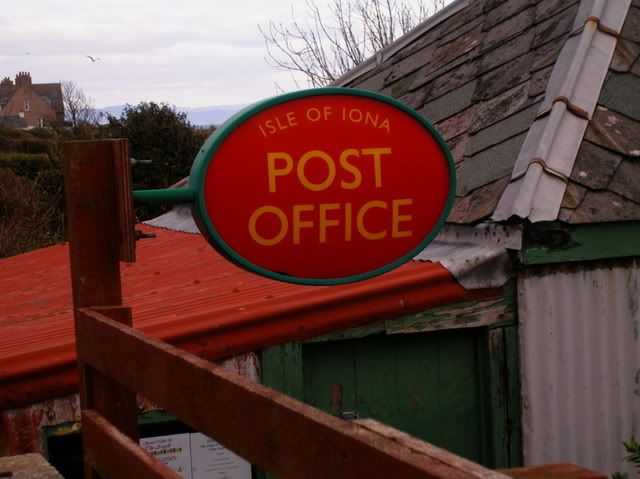 haha get it?
post!
here is my pretty Island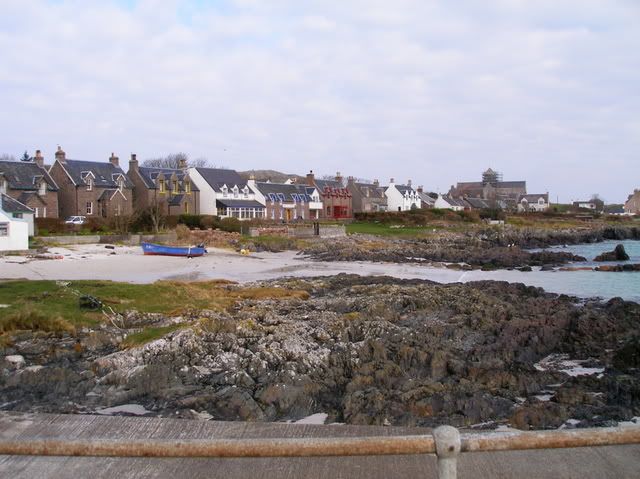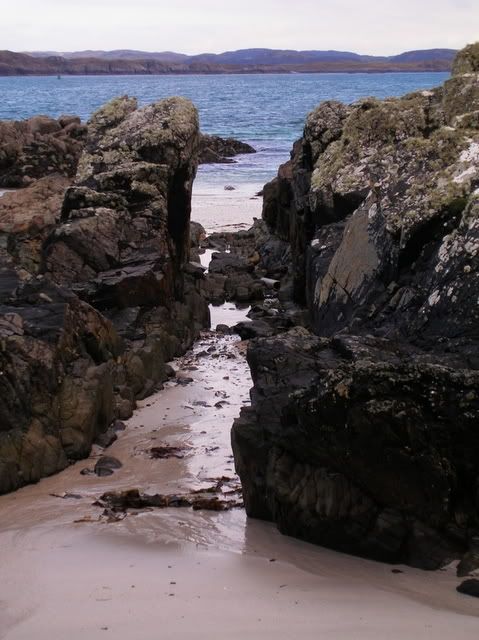 maybe I'm obsessed, but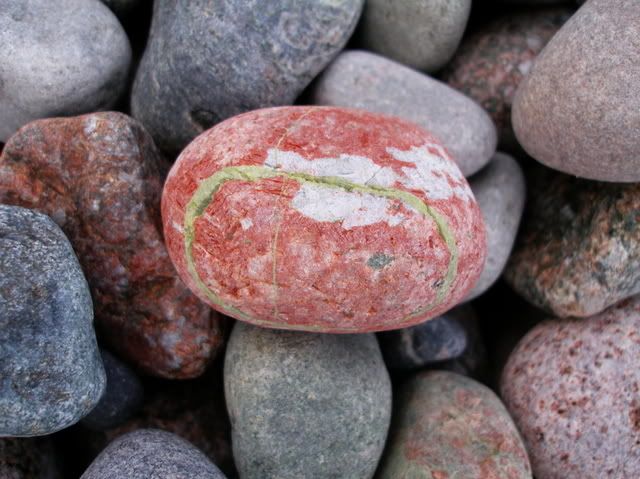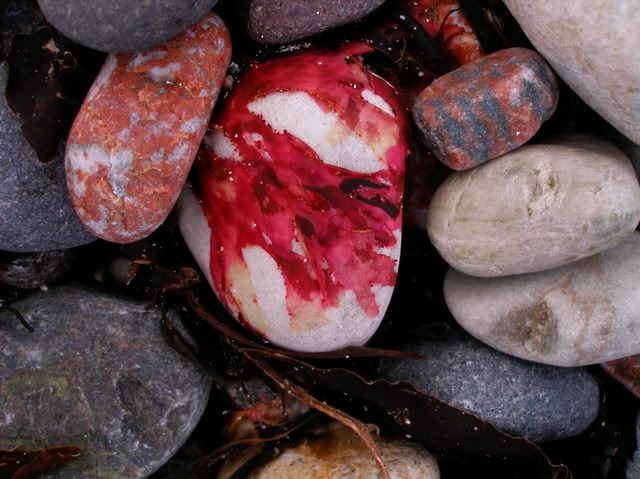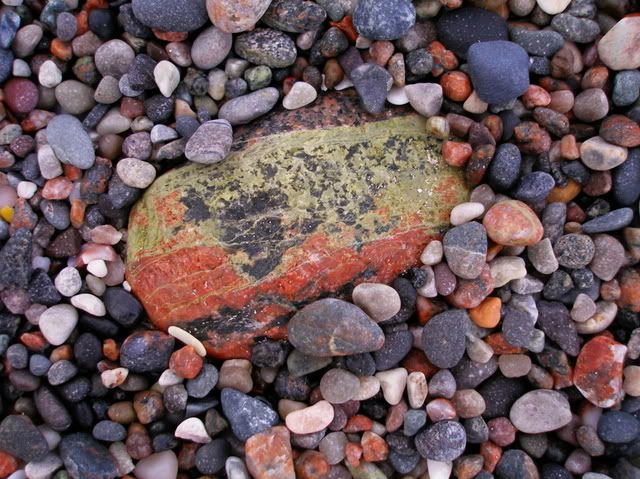 these ones were black above the water but blood red under it.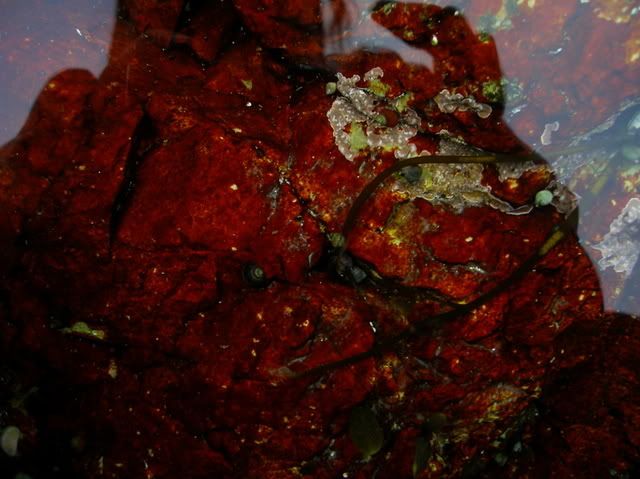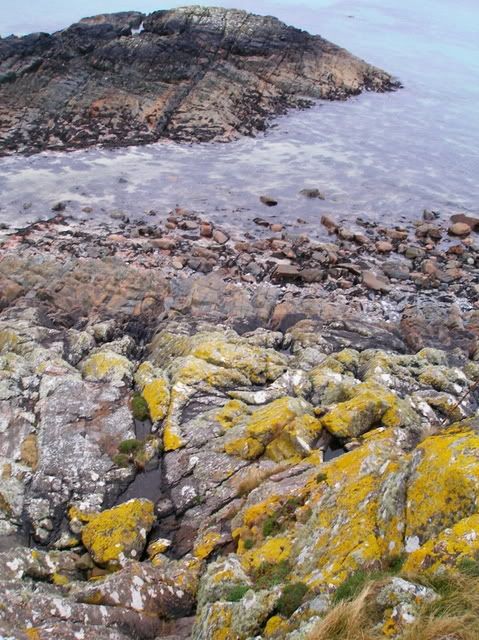 and stuff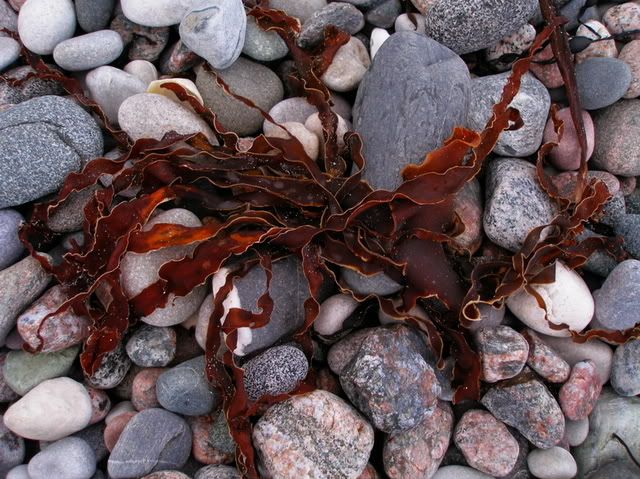 many people lose shoes on Iona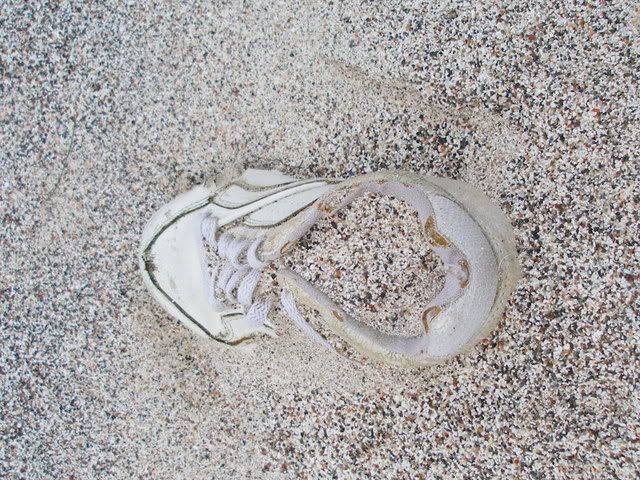 a nice view of the hostel I stayed in
through a sheep bathtub
Iona sheep and Mull in the background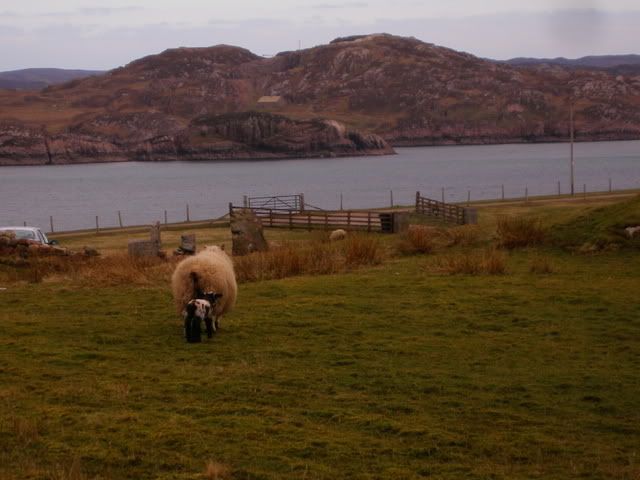 windy but pretty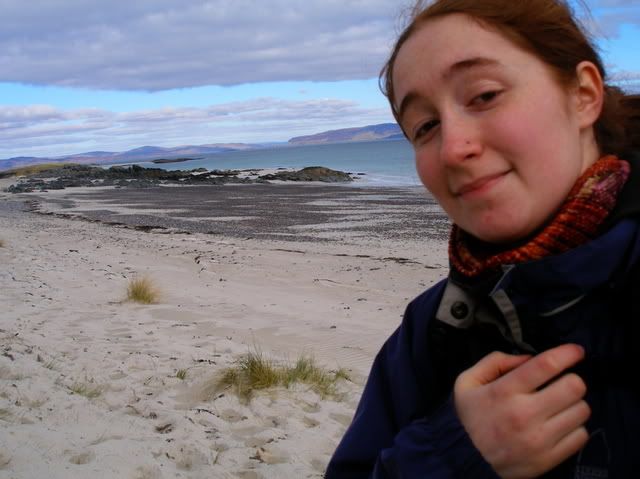 "the north end of Iona"